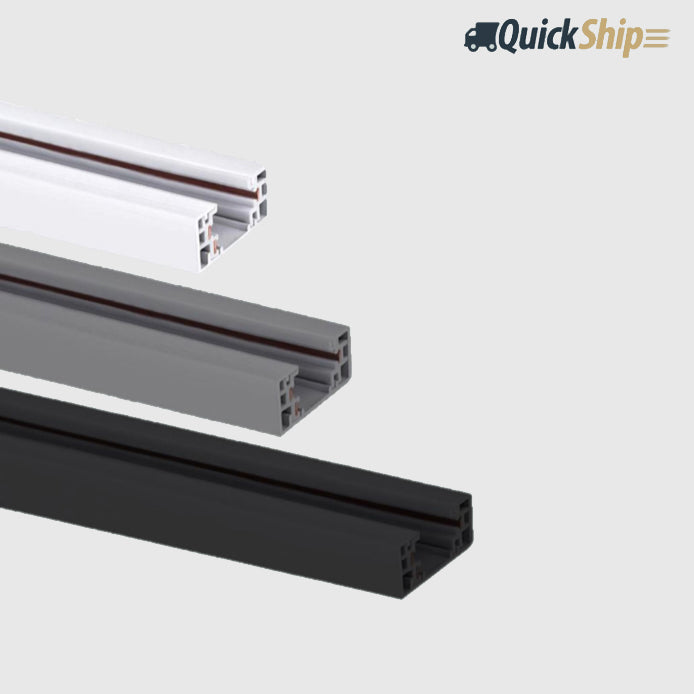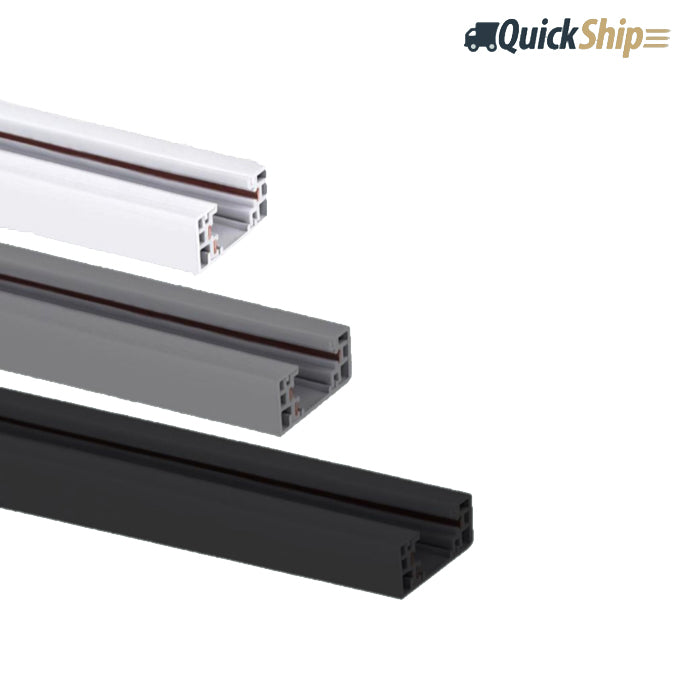 Luxlogic provides a high-quality Electrical Specs 120v 20 Amp Single Circuit track system for the professional lighting market.
The wide range of accessories gives the designer maximum freedom to create a custom track plan.
Single circuit 3 wire track is available in 4 and 8 ft lengths.
Track and accessory finishes are White (Standard), Black (Standard) and Grey (Optional).
The track can easily be cut to the desired length on site.
System Parts & Accessories